La Ferme de Billy apple juices, ciders & calvados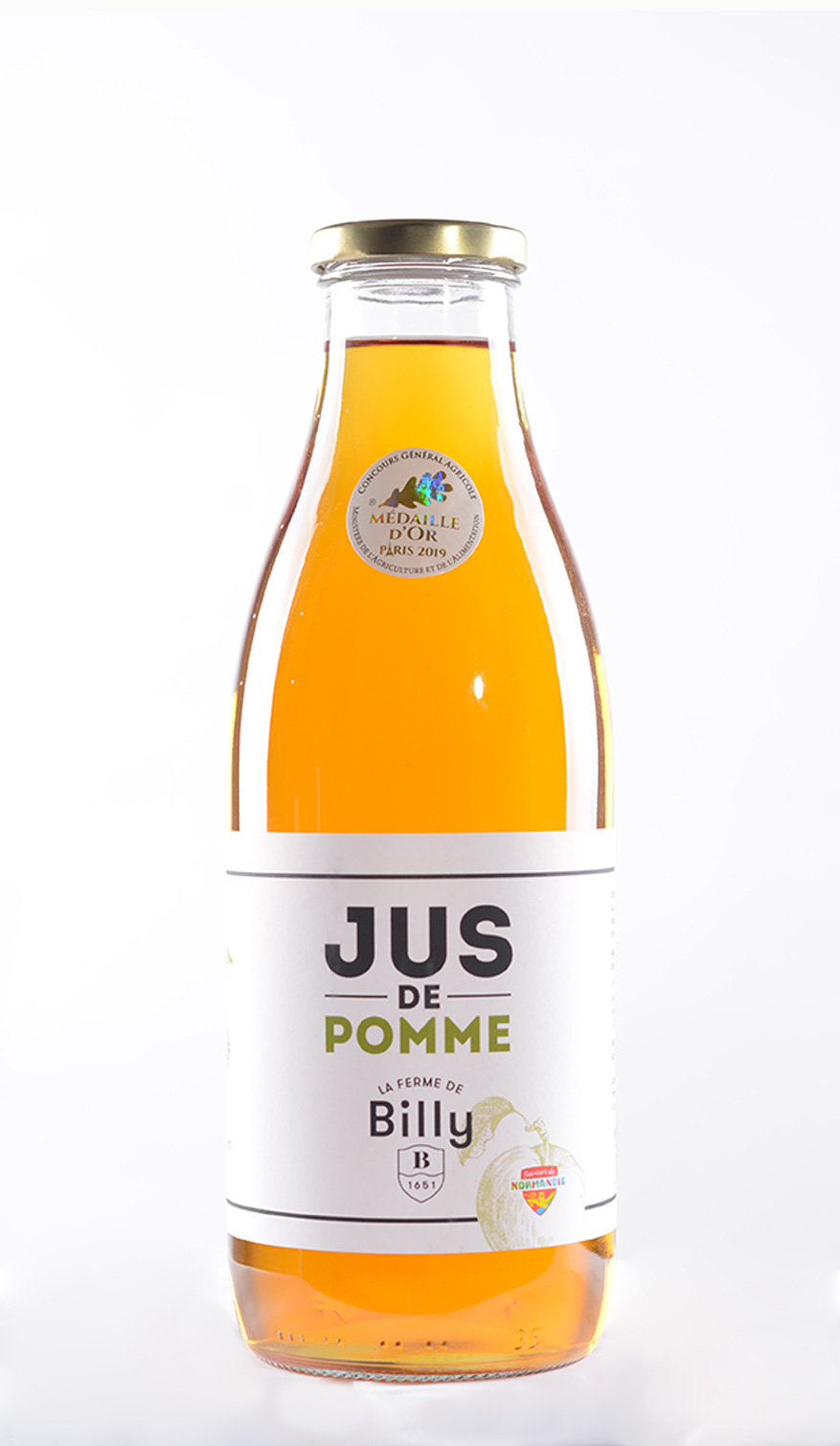 Apple juices 100% squeezed pure fruit juice with a good apple taste, no additives.
Excellence Price 2020 at Concours Général Agricole de Paris.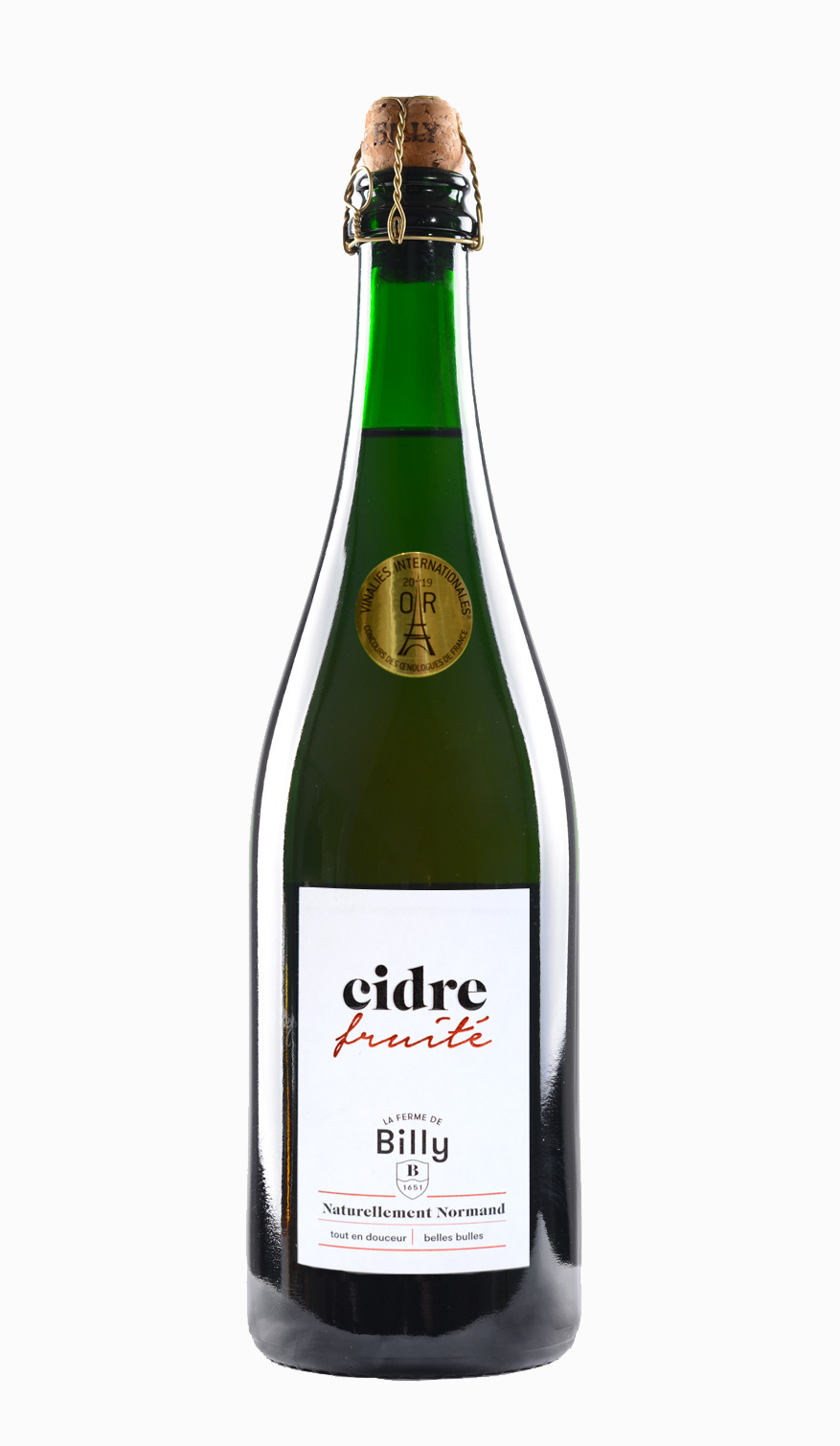 A complete range of ciders, multi-medal awarded, « naturally» 100% made in Normandy. To enjoy yourself and your friends, cider are low in calories and in alcohol.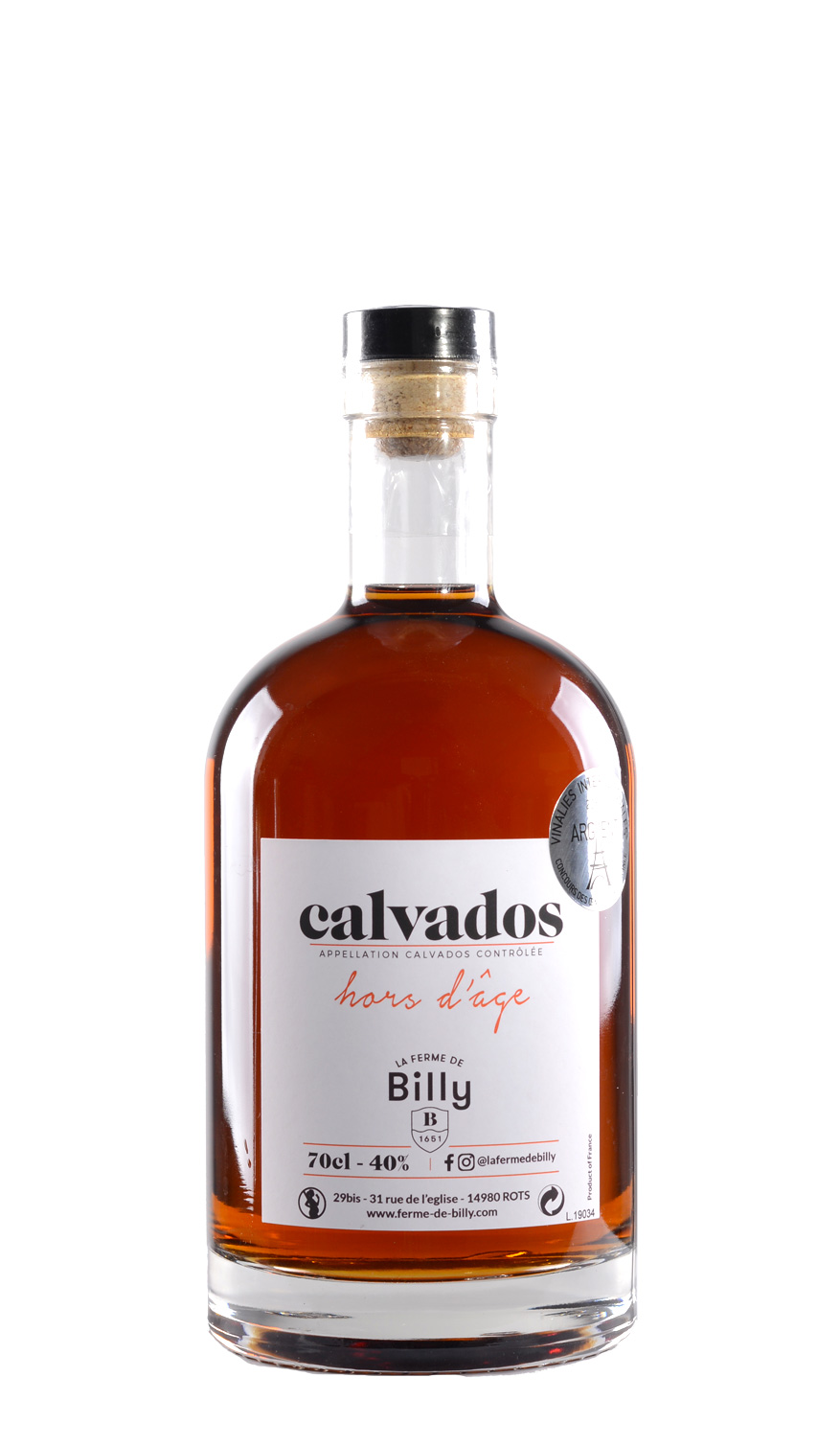 From "fine" to 20 years, all our calvados de Normandie aged in oak barrels, in our cellars on our property, in compliance with AOC specifications.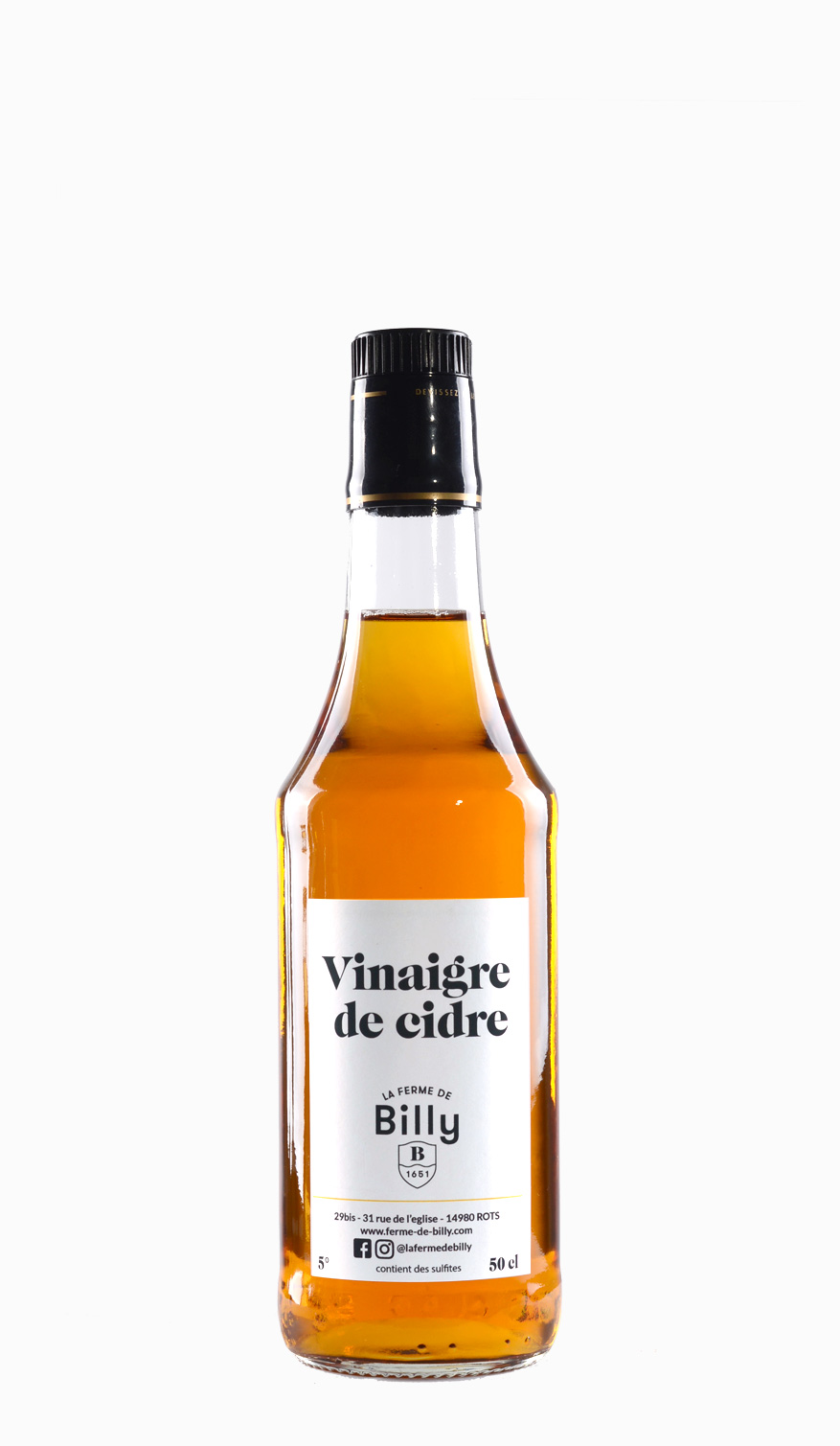 Cider vinegar is known for its thousand and one virtues. 100% cider apples, no preservatives. Made from our sustainable orchards cider production.
Sale products
order by email contact@ferme-de-billy.com