la Ferme de Billy
A History of cider apples, well and truly from Normandy.
"Our chic apple-growing countryside! Quite naturally."
Cider house
Brunch
+33 (0)6 20 72 40 59
Tuesday till Friday 10am – 7:30pm
Saturday & Sunday 10am – 7:30pm (summer schedule)
multi-award winning apple juices & ciders
Trade and end consumers appreciate La Ferme de Billy products for its 100% made in Normandy quality. Ciders, apple juice, pommeau and calvados from Normandy have been rewarded many times over the years.
A cosy space with stylish decoration, perfect for spending a good time with family or friends. On weekends, try our colourful and tasty home-cooked brunch. The know-how and creativity of Chef Tristan.
brunch photo @clinesbox
La Ferme de Billy in Normandy. Rots, a small Normandy village, settled in the heart of Calvados, in the plain of Caen, nestled between the Bessin and the Pays d'Auge, at the same time a cereal and apple-growing terrain.
La Ferme de Billy, a brand, an essence of place and of family; authenticity, conviviality, respect for nature and the traditions of Normandy.
"Novelty finds its roots in the past"
Thank you for comming to visit us at our booth at lats Salon de l'Agriculture à Paris in March 2023
We look forward for seeing you at next CidrExpo 2023 – Parc des Expositions in Caen, Normandy. And at our partners, at our store in Rots (14) or our e-shop.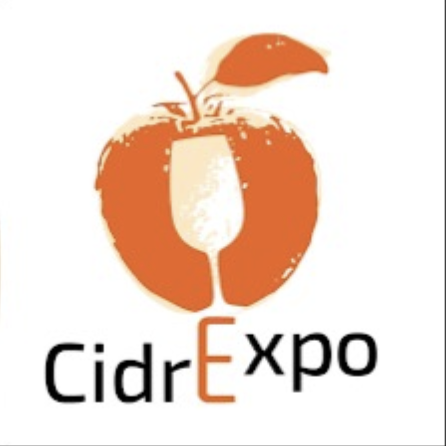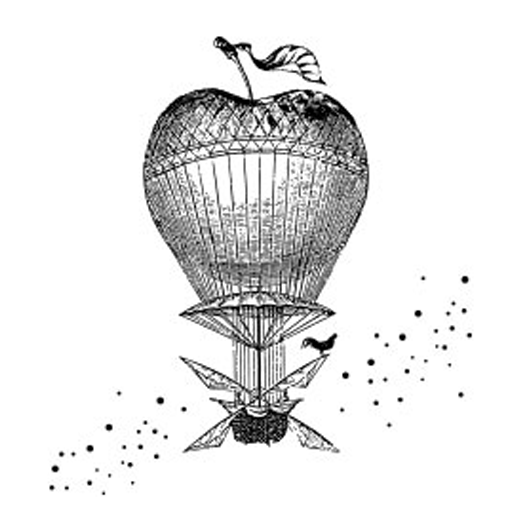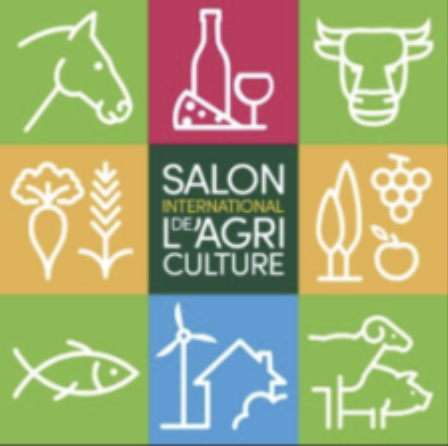 Horaires Brunch - Buffet à partager

réservation en ligne ou par téléphone.
Jeudi, Vendredi (buffet) 10h-17h30
Samedi, Dimanche (brunch) 10h-17h30
réservation fortement recommandée
au +33 (0)2 31 97 32 04
ou sur info@billyandco.fr